A Sunday took off it's heels to pave way for an amazing, creative and one of Plateau State Top Comedy Personality, Funnygee, who brought a shut-down energy unmatched in the city.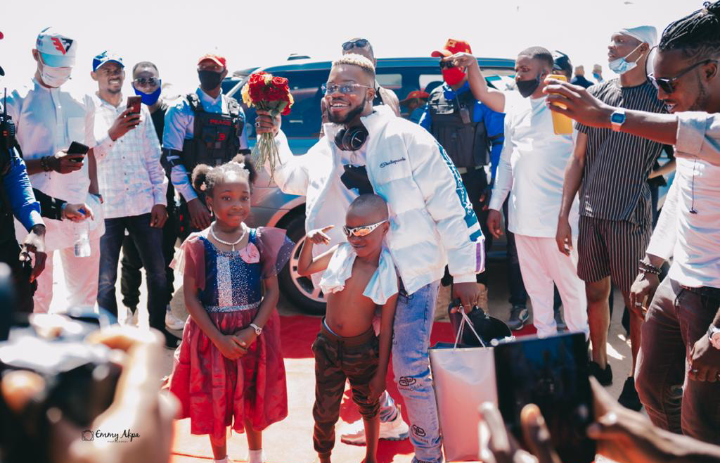 The event "30 & Wild" is a cream to ice a new chapter for Funnygee who celebrated the big 30, showing to his fans the Wild side of him on stage they have never seen before.
As it was, an Ace Comic Act, Songwriter, Singer and Comedy Video Director "BRODA SHAGGI" was the guest for the evening.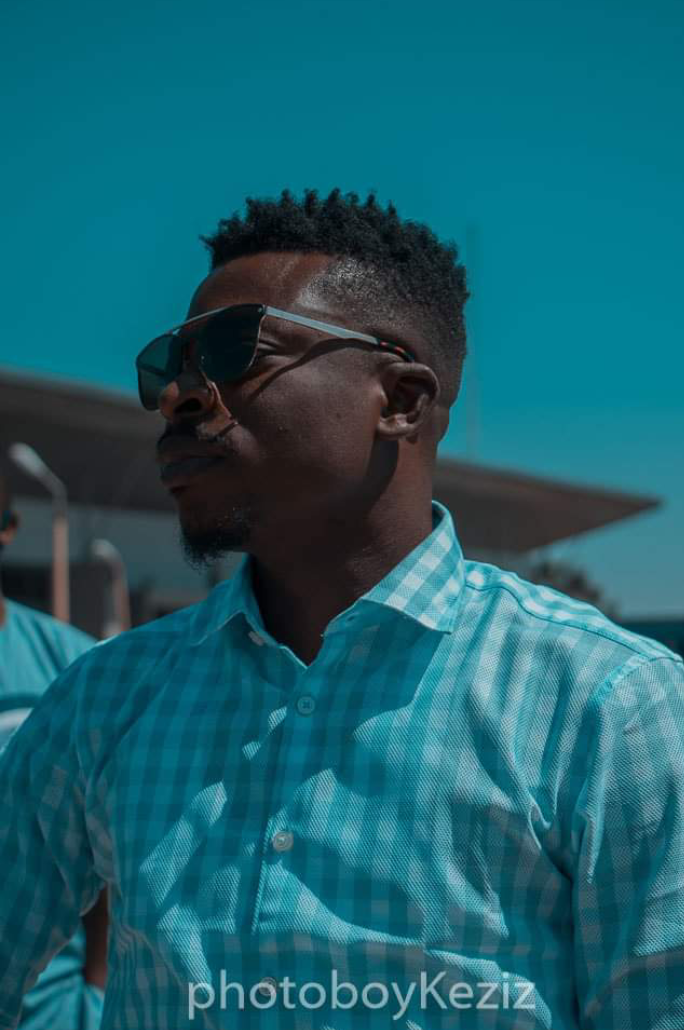 The spotlighted event environment, cold weather and the cheers from the crowd ushered broda SHAGGI and Funnygee in a way like never before. I am sure for a moment, broda SHAGGI began a comparison between Lagos and Plateau State. Lol.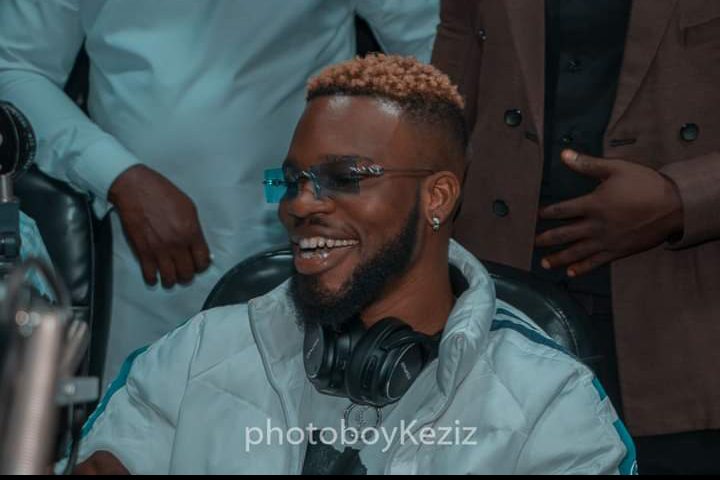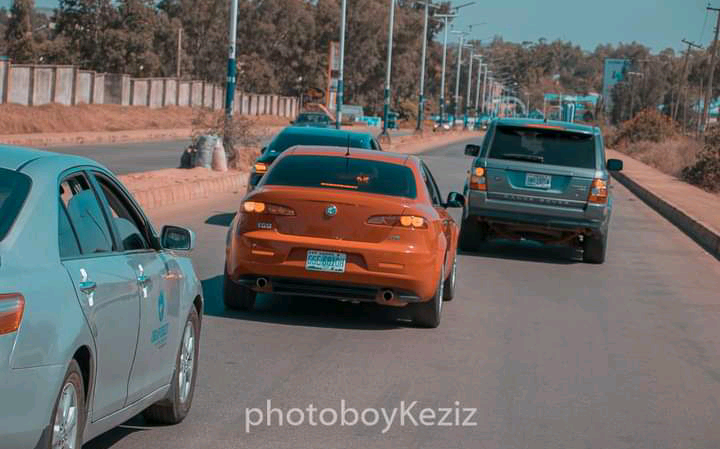 Broda Shaggi noted on his arrival saying "Plateau State is the home of peace and tourism and I must say I love this place over and over again".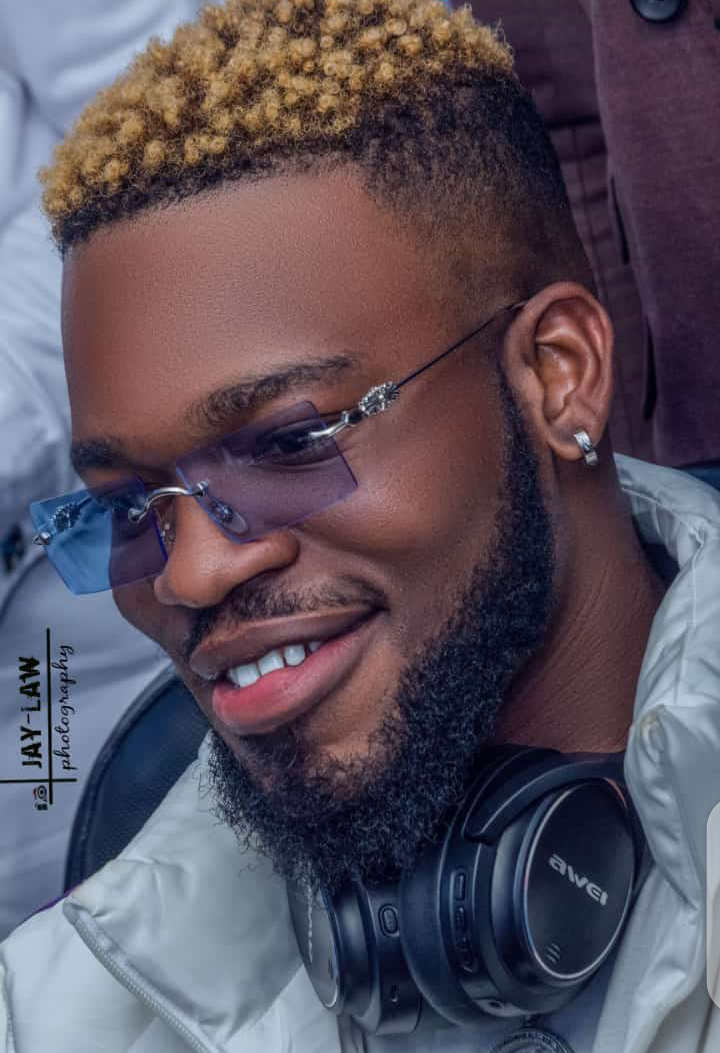 The event had as guest: Osama Akpononu, Omo Dan, Praise DotCom, Chappy, Retired Madman, Wapi, Tubar, MC Youngee, Bimbo, Ogidigbo, Eazy Billz, Lucase 2, and Ef El.
There was also a dynamic atmosphere change of an RNB, Blues and Slow Afro rendition from an all time Live Band Crew "Berry Tunes Band".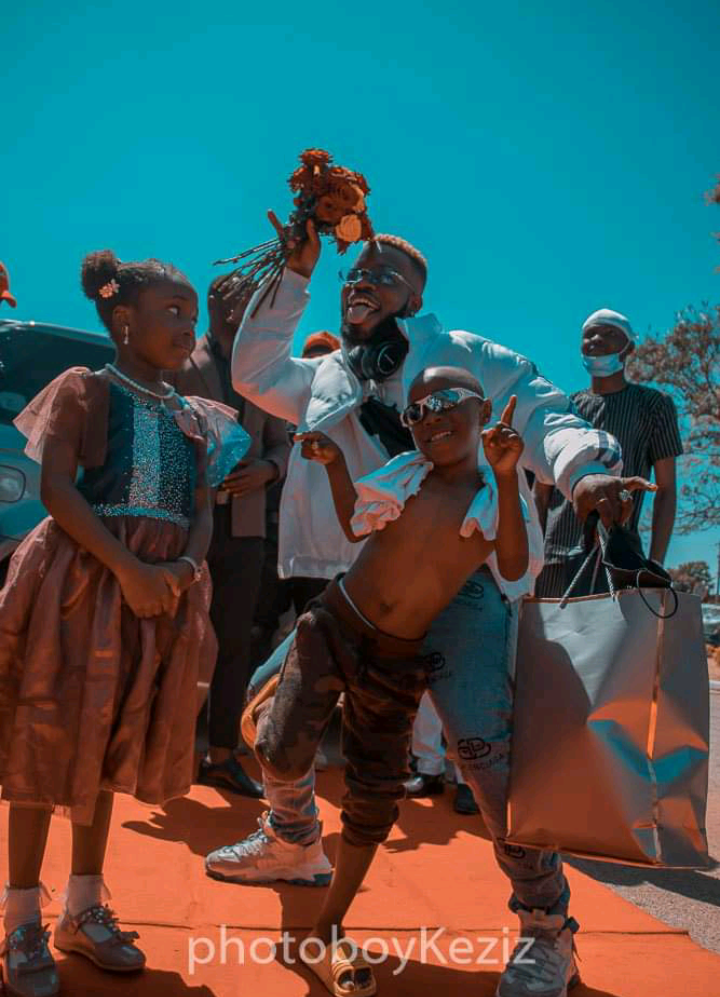 DJ Steve was there to get everyone on their knees and toes with an amazing mix from his stables.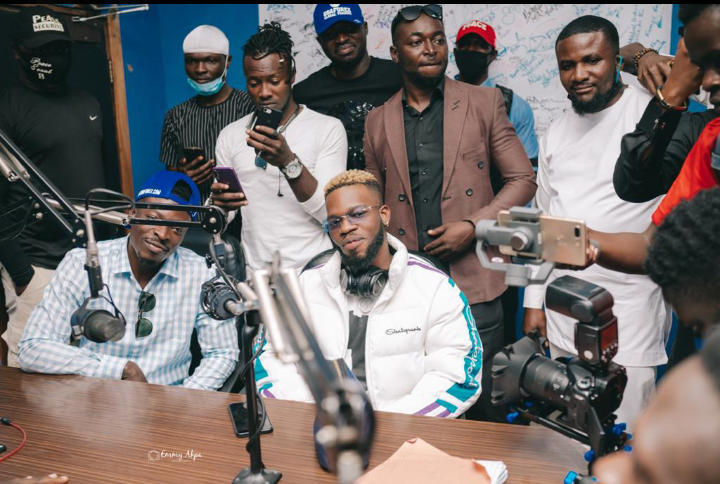 View pictures in App save up to 80% data.
There was no dull moment from the start to finish of the show as the stage kept getting brighter with amazing talents performing their best.
The media team had amazing conversation with Broda Shaggi. VJ Twitch who was on the carpet asked a variety of questions which Shaggi, had an answer to.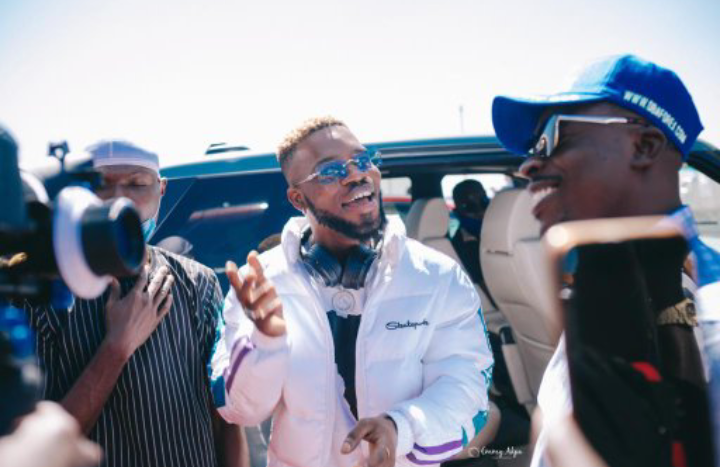 According to the "Hit Me" signatory, "I have been to Jos before but the reception I received today is mind blowing. I am single and not ready to mingle and if given a chance to choose a delicacy to be served, I will go for 'Tuwo Chinkafa'.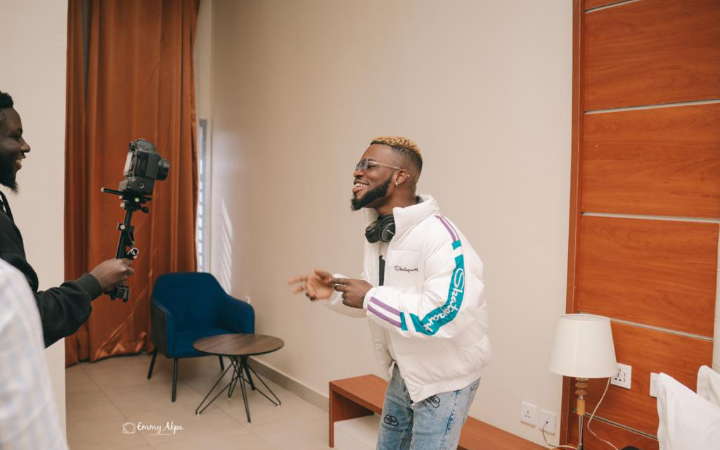 Well, he "Shaggi" was attended to in the most Royal form ever.
Silt Media, Valgee Transportation Services, Oba Forex, Nxt World Entertainment, Emmy Akpa photography, Hashtag TV Africa, Dope Media, Valada Hotels, Ryhthm 93.7, Jay 101.9FM were the headline sponsors.
Kudos to the team that put all these together for the success we all now celebrate.
SOURCE: VJ TWITCH